Do you have adventure goals?  Have you always wanted to do something really adventurous? Maybe go for a helicopter ride in Hawaii, or scuba diving in a coral reef, or go on a camera safari

in Africa. Perhaps you have wanted to hike the Appalachian Trail, float in a hot air balloon, ride a bicycle across France, or walk along the Great Wall of China.
While those types of adventures involve going somewhere else, you also may want to have some adventure goals that you can complete in your own locale. You could go zip lining, or paint balling, boating, or on a dune buggy ride.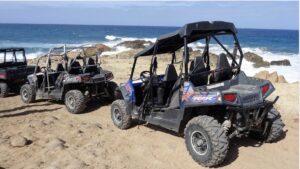 Adventure is everywhere.
Now is the time to knock those adventure goal items off of your life list, while you are still young enough to enjoy (and endure) them.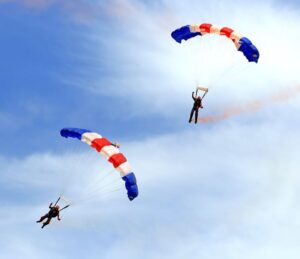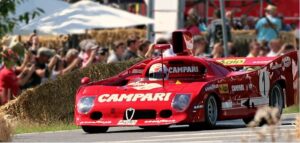 Table of Sample Adventure Goals
Below are some ideas to get you started on your adventure goals.
| | | |
| --- | --- | --- |
| Thrill of Soaring or Falling | Flying Adventures | Racing |
| Bungee jump | Go  on a helicopter ride over a volcano | Drive a go-cart |
| Sky dive | Go for ride in a bi-plane | Ride in a NASCAR or Indy car with a professional driver |
| Hang glide | Ride in a hot air balloon | Go to  the Kentucky Derby or other thoroughbred horse race |
| Zip line | Attend an air and water show | Attend a NASCAR or Indy car race |
| | | Participate in a dune buggy race |
| | | |
| Thrill of Combat (Safely) | Sports Adventure | Adventure Events |
| Participate in a paint ball event | Go down hill skiing or snow boarding | Run with the bulls in Spain |
| Play laser tag | Climb a major mountain peak | Ride to the annual motorcycle gathering in Sturgis South Dakota |
| Participate in an online multiplayer combat game | Do a multi-week hike of a major trail | Attend Comic-Con and dress up like a comic book hero |
| Take a combat adventure tour | Scuba dive a wrecked ship | Go see the launch of a rocket by Space-X or NASA |
| | Go spelunking | |
| | | |
| Thrill of Speed | Exotic | Trips and Vacations |
| Water ski | Go on a camera safari in Africa | Ride a mule to the Grand Canyon floor |
| Ride roller coasters and other theme park rides | Ride a camel in Egypt | Ride the Jacobite Train (Harry Potter train) in Scotland |
| Ride motor cycle | Tour Riga, the capital of Latvia | Go white water rafting |
| Go snow mobiling | Visit Galapagos Islands, Ecuador | Do a fishing tour in Canada or Alaska |
| Ride a jet ski | Enjoy the beaches of Goa, India | |
| | | |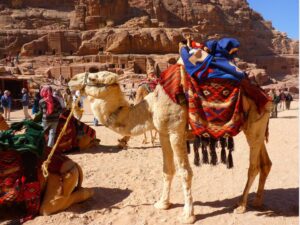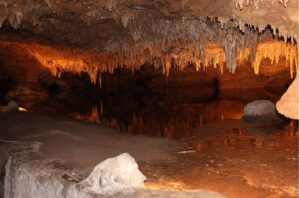 Sampling of Representative Products to Help Your Achieve Your Adventure Goals
Below is a sampling of adventure products, services, and equipment. Click on the links to find out more information, see other products selections, and if you like, to make a purchase from one of our providers.