Good food and people with the ability to prepare it are both highly cherished and valued. The process starts with having good recipes and the know-how to execute the recipes. Then you need to locate, select, and obtain the ingredients for cooking: the fresh meats, produce, eggs, grains, flours, spices, syrups, spirits, and so forth. You need the appliances, cutlery, spoons and stirrers, other implements, and pots and pans, for preparing the food, and dishes, glassware, and silverware for serving it.
It takes hard work, skill, luck, and determination to do it well. And a lot of people just love it, and want to learn to do it better.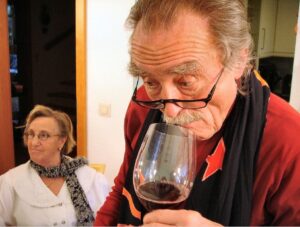 Below is a sampling of products, services, and equipment to help you achieve your food and cooking goals. Click on the links to find out more information, see other products selections, and if you like, to make a purchase from one of our providers.