You have worked for several decades, perhaps raised a family, and may now be caring for aged parents and/or some adult children. "Ain't life grand?" It is time to have some fun, give a boost to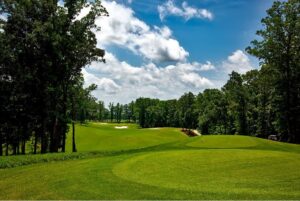 your sanity, and reward yourself. By rewarding yourself, you help to make sure you can sustain performance in other aspects of your life. You need to set some fun goals!
Everyone's life list needs to have some fun goal items on it. And what you have most fun doing should be near the top of the list.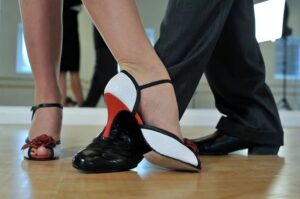 Do you like to tango, or binge watch multiple seasons of TV shows, or play bridge or euchre? Do you like to lay out by a pool, or walk along the beach, or go to NASCAR races? Maybe you like opera, or blues bands, or WWE Wrestling events. How about hunting, or fishing, or playing golf?
Maybe you want to learn or expand your knowledge in a craft. That could involve anything from sewing, to carving, to ice sculpting, to brewing beers. If you are good at cooking, you could enter a pie at a fair or local event. Perhaps you could become more active in your community, joining a garden club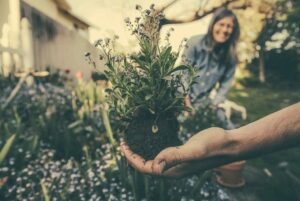 or sitting on board. There may be a little work involved, but sharing the tasks and enjoying the company of others may be just the fun you are looking for. Add it to your fun goals.
Tearing apart and rebuilding the engine on your '57 Chevy might be your dream.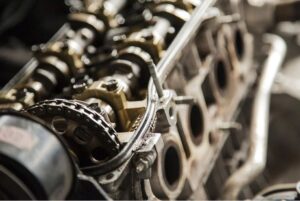 Or helping the local soup kitchen to find and equip a more suitable location to better serve a portion of your community may be fun and bring you contentment. It does not have to be "ha ha" fun. It just needs to be fun for you to do.
Here are some starter lists of fun goal ideas to get your brain working:
| | | |
| --- | --- | --- |
| Music  | Games | Creative Arts |
| Attend a symphony performance | Join a bridge club | Take a wine tasting class |
| Attend an opera performance | Enter the World Series of Poker | Learn to knit |
| Go see favorite band perform | Start playing online multi-player games | Rebuild an engine |
| Learn to plan an instrument | Have a regularly-scheduled checkers game with a friend | Learn to brew beer |
| | Practice playing card games on your PC | |
| | | |
| Dance | Outdoors | Events |
| Go see a ballet performance | Take a dream location ski trip | Attend a WWE wrestling event |
| Learn to ballroom dance | Improve your golf game | Go to the Indy 500 |
| Learn to line dance | Hike a major trail | Attend the Olympics |
| Watch a whole season of Dancing with the Stars | Go to a white sandy beach resort | Go to the Presidential Inauguration |
| | | |
| | | |
| Community | Festivals and Fairs | Trips and Vacations |
| Join the Rotary Club | Attend a Medieval carnival | Ski the Alps |
| Chair a community event | Enter a pie in the State Fair | Take a riverboat ride down the Mississippi |
| Participate in the garden club | Go to an outdoor concert | Take a wine tasting tour in the Napa Valley |
| Coach a youth sports team | Go to locally celebrated festival | Go to shows and gamble in Las Vegas |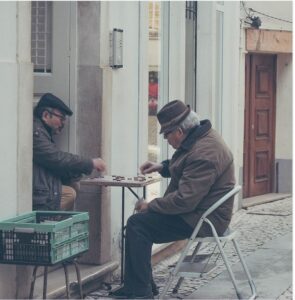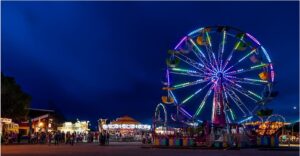 Whatever you think is fun, set a goal around it.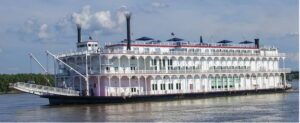 Put that goal on the list and do it, as much as you want and can afford timewise and moneywise.
Below is a sampling of products, services, and equipment to help you achieve your fun goals. Click on the links to find out more information, see other products selections, and if you like, to make a purchase from one of our providers.
---