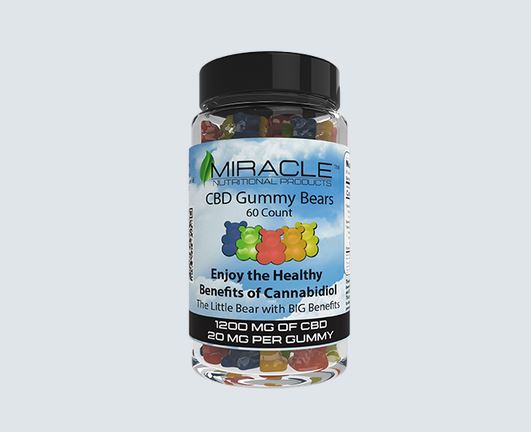 CBD Gummy Bear Bottle - 60 Count
Also available sugar free, gluten free, and vegan
Also available in 6 count pouches
Facial topical derived from premium quality industrial hemp grown in Colorado.
This CBD cream is Seed-to-Shelf certified – each milligram of this Full Spectrum Hemp is tracked, from the seed to the shelf.
Contains the natural fragrance of fig and orange.
This CBD Cream does not contain artificial dyes or fragrances.
About Us JustCBD was founded on the basis that Cannabidiol is Mother Nature's secret miracle. Looking around, we found that